April 5th, 1995 my happy wedding day to Katie.
This was the first picture to appear on the site. I think this is Spring 2004. Drugs and alcohol were a problem which I felt was ruining my life.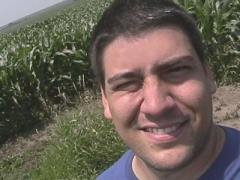 Out by the corn. 06-2006, sober.

Standing in the Northwest corner of my property looking east, southeast, to south.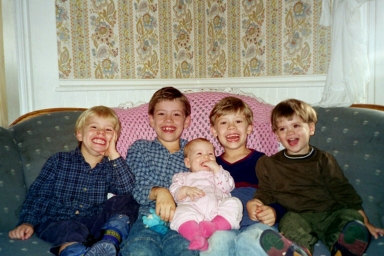 My five children. November 2005